Chalart58 - Geomètric Dub (La Panchita Records, 2018)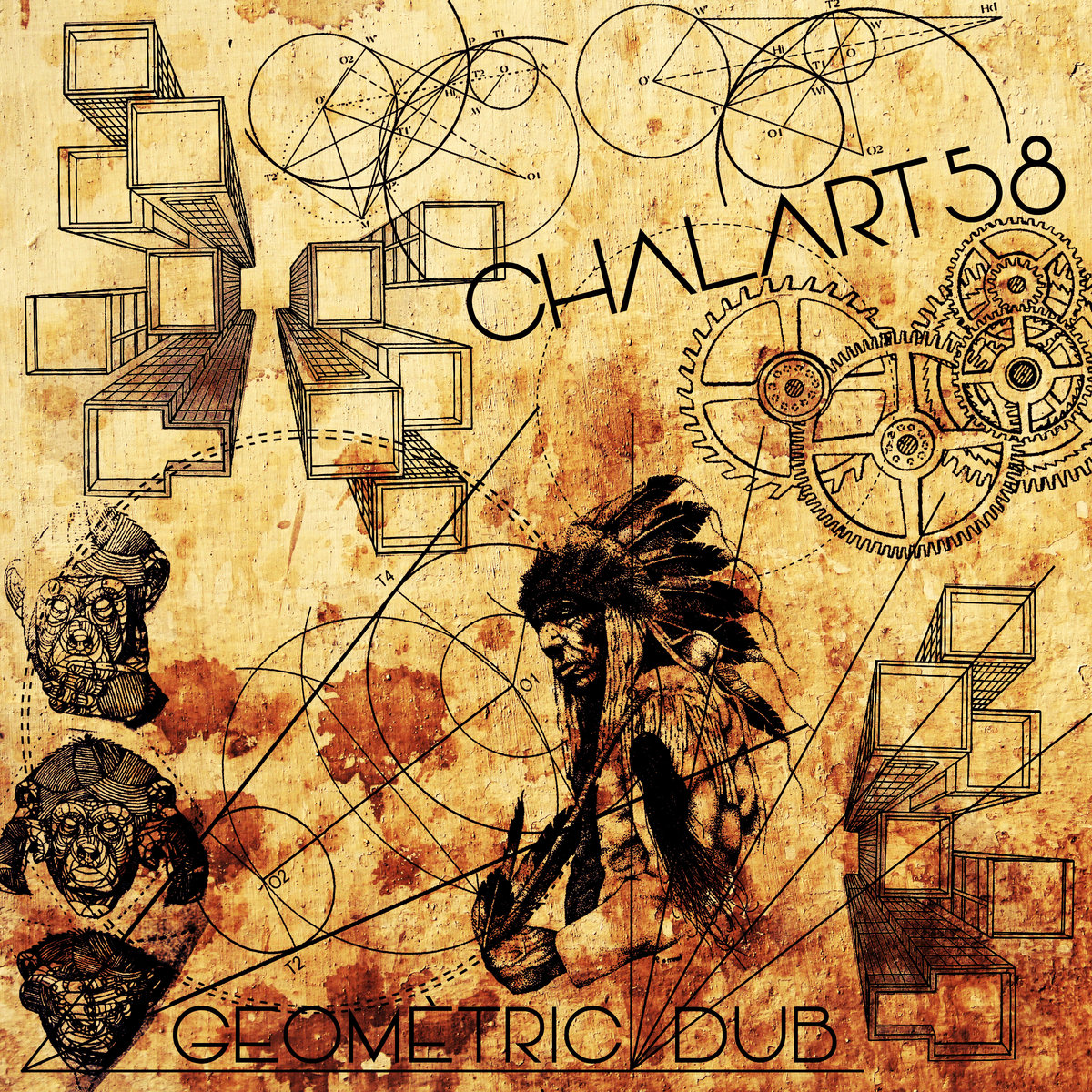 Tracklist:
01. In a Bubble (feat. Matah)
02. City Banger (feat. Brother Culture)
03. Óxido
04. Spine (feat. Culture Freeman)
05. Spine dub (feat. Culture Freeman)
06. Taco y Tequila (feat. Classy Horns)
07. Me Life (feat. Paul Officer)
08. Rojo
09. If You Bring the Selection (feat. High Paw)
10. Love Who Loves Me
11. Dub és el Camí
320Kbps:
http://www.mediafire.com/file/80s13mzjk1c7...ometric+Dub.rar
HEY, F.S PEOPLE ! IS IT SO HARD TO SHARE YOUR VIBES ?
GIVE AND YOU WILL RECEIVE...……..
Добавлено:
Matah Feat. Chalart58 - Atomic Land (La Panchita Records, 2017)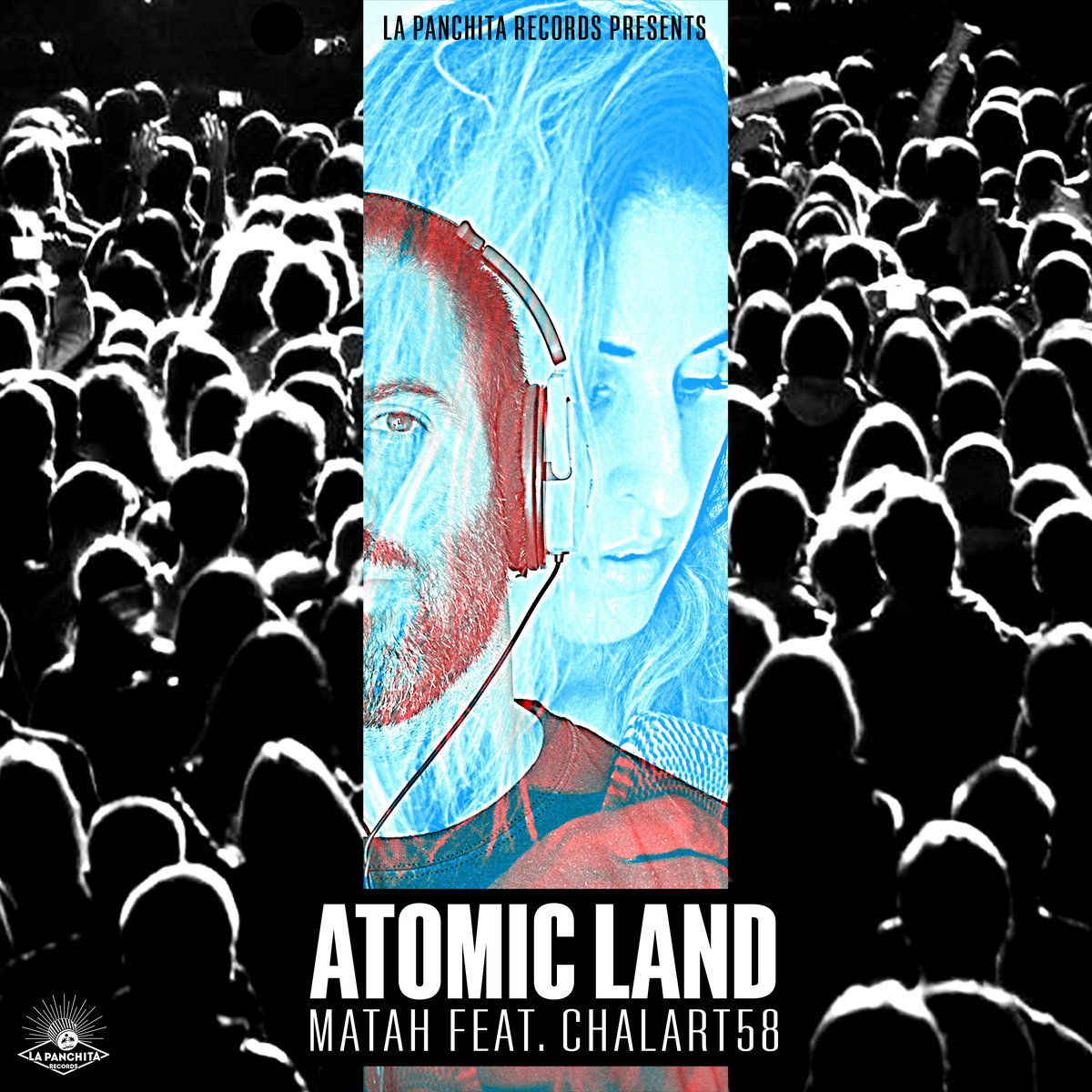 Tracklist:
01. Make Some Noise
02. Atomic Land
03. In This Train
04. Make Some Noise (dub version)
05. Atomic Land (dub version)
06. In This Train (dub version)
320Kbps:
http://www.mediafire.com/file/49w6k75f3q4h...Atomic+Land.rar