MILO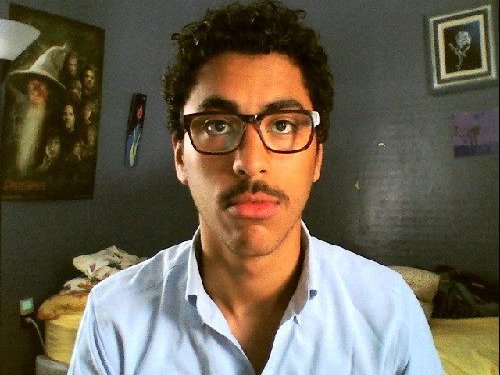 Website,Facebook, Bandcamp

Цитата:
There is a good portion of younger people that have reserved their place in Based heaven alongside their Based god Lil B, but there are also a good handful of teens and young 20-somethings that believe in a more poetic and artistic approach to self-expression.

Rory "Milo" Ferreira prescribes to the latter, penning songs that are part beat poet, part Native Tongue hip-hop and part intelligent emo. What Milo brings to the table, as he has since I was introduced to him and his hip-hop group Nom De Rap, is something that I like to call Library Rap.

Library Rap is, to me, what you'd expect from a young and smart person that is growing in knowledge and maturity, yet still doesn't exactly know themselves or the path that they could actually be on. They are lost in the books they read, the philosophies they study, the hypotheses they believe in today but might vehemently fight against tomorrow as they consume more words and pages. Source
(2011) I Wish My Brother Rob Was Here - Milo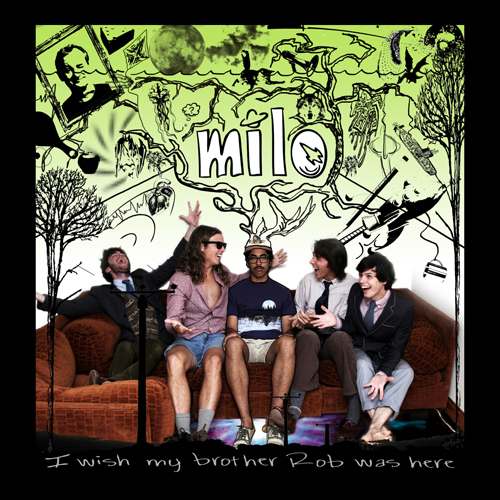 'I Wish My Brother Rob Was Here' Download
(2012) Milo & Baths - Milo Takes Baths EP
'Milo Takes Baths' Download
Отзывы:
Скрытый текст / Hidden text
Добавлено:
(2013) Things That Happen At Day/Things That Happen At Night (Double EP) - Milo
Перестаньте предлагать мне трекеры.