Vacant - Origins
подожди подожди. где я мог это слышать?
ааа, точно! в каждом burial-like релизе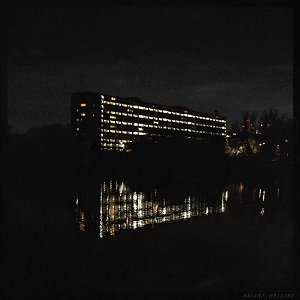 Artist: Vacant
Released: 20.01.2018
Type: Album
Style: Electronic, Lossless, Ambient, Dubstep, Garage
1. Missing (01:35)
2. Flatline (04:05)
3. Ruins (04:31)
4. Greyheart (04:12)
5. Origins (03:46)
6. Fearless (04:54)
7. Walkway (04:51)
8. Reality (03:48)
9. Amberlight (05:12)
10. Blackwall (04:08)
https://vacant.bandcamp.com/album/origins
Vacant - Origins.rar
подожди подожди. где я мог это слышать?
ааа, точно! в каждом burial-like релизе
Или у Moderat, мда...
Этот "альбом января" как-то охрененно запоздал.
Где можно все треки скачать? кроме альбома Origins?
Vacant - Deep South

Tracklist:
1. Return [2:04]
2. Sentiment [4:02]
3. Over You [5:32]
4. Deep South [4:07]
5. Highway [4:21]
6. Tears [4:59]
320kbps
http://uploadboy.me/qzmoi4lq1brl/Vacant%20...(2018).rar.html
https://turbobit.net/m4penc8xywdh.html
Reprezent 107.3FM - Benteki w/ Vacant | 29th May 2019
(LIVE SET)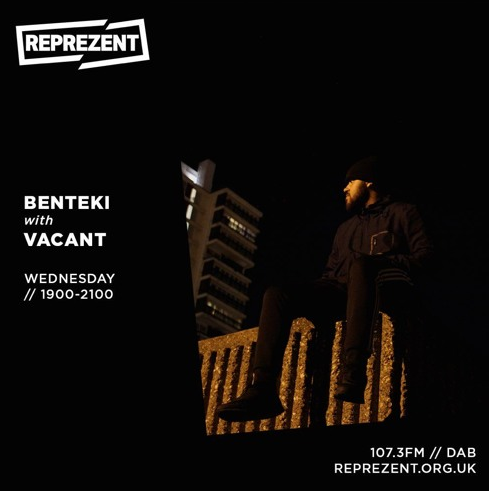 Very nice
LIVE SET!
© "
Bucky
about Vacant:
Have you ever played live? Would you like to in future? Any upcoming shows?
I get asked this a lot but I've not done any to be honest, I would definitely be open to it, but I'm just concentrating on improving my craft atm. I love the journey of a mix. I usually just pass whatever tunes I think can be played out to Jake (Vacant) and hope that he drops them in. I went to Russia with him a few years back and it was so much fun, the audience and the appetite for the music was mad. I'd love to dust off the gun fingers and go again. I really owe Jake a bit of a debt to be honest, he has done me such a solid by promoting me on his SoundCloud and for bringing me along to his shows. You would have thought that all the success he's had would have gone to his head, but really he is as down to earth as they come and as safe as."
1. Vacant - Deep South
2. Vacant - Highway
3. Vacant - One More Chance
4. Vacant - ???
5. Vacant - ???
6. Volor Flex - Last Night
7. Vacant - ???
8. Vacant - Southbound VIP
9. Bucky & L own - Keep On Going
10. Vacant - ???
11. Bucky - Don't Let It Be The End (Londy Remix)
12. Volor Flex & Encode - Entropy
13. Vacant - ???
14. Kercha - Solder
15. Burial - Archangel (Asa & Sorrow Remix)
16. FLO - Signals
17. ??? - ???
18. Boofy - Perfunktion
19. Vacant - ???
LISTEN TO THE MIX HERE
https://soundcloud.com/vacantmusiclondon/va...m-29th-may-2019
Это сообщение отредактировал Liquid Milk - 11.06.19 в 4:51
2013
Classic
Artist: Vacant
Title: Hollow
Year: 2013
Tracks: 1
Quality 320kbps
Style(s): Future Garage
Source:
https://vacant.bandcamp.com/album/hollow
10. Hollow
DOWNLOAD:
https://www101.zippyshare.com/v/AU1owa7o/file.html
https://www.sendspace.com/file/zt60ul